A well-known YouTuber has expressed regret after offending locals with a video titled I Traveled Across Japan For Free.
The video that featured Fidias Panayiotou avoiding train tickets and a five-star hotel breakfast bill has received over half a million views.
On social media, there have been calls for his arrest, and the rail authorities are thinking about taking additional action against him.
In Japan, playing practical jokes that are considered insulting is frowned upon. Good manners are highly valued there.
The Cypriot YouTuber posted an apology on Tuesday, saying, "Hello beautiful people, I apologize to the Japanese people if we made them feel bad—that was not our goal!" His video went viral over the weekend.
On his 2.4 million-subscriber YouTube website, Mr. Panayiotou bills himself as a "professional mistake maker".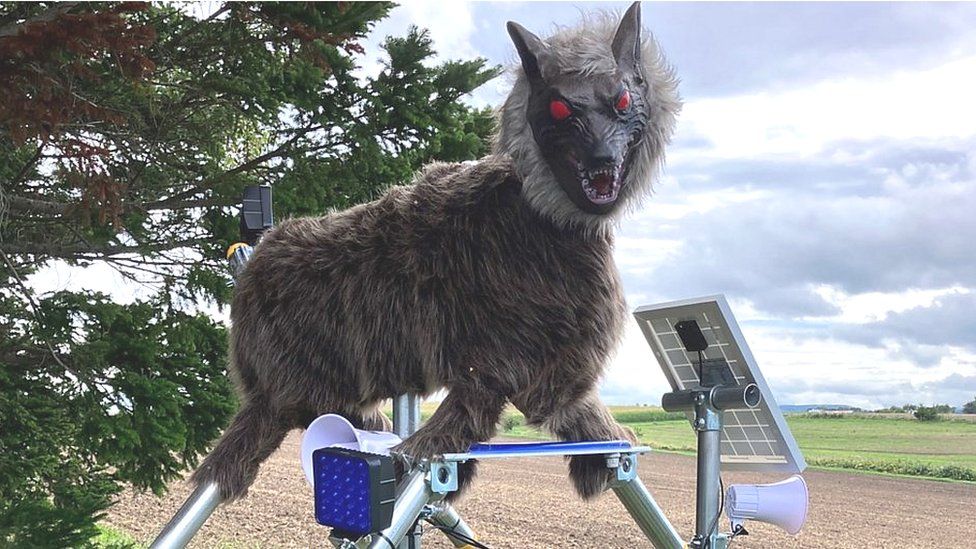 In the Japan video, which was a component of a $10,000 (£8,216) challenge, he was joined by three other people.
In one scene, he hides in a bullet train restroom and pretends to be sick when a conductor confronts him. After that, he bolts to board a different train and pulls off the same antics.
Even after pleading with a stranger for a bus fare, Mr. Panayiotou is still 80 yen (£0.44; $0.53) short. The driver then locks him inside the bus and brings him to a police station, where he is held for five hours before being let out.
Later on, he poses as a visitor at a hotel to receive a complimentary breakfast. He says to the camera, "And we're leaving the hotel without getting caught and without any problem."
It's unknown whether Mr. Panayiotou and his friends are still in Japan or when the video was shot.
In order to demonstrate the sincerity of his apologies, many social media users urged that Mr. Panayiotou remove his video. By Tuesday lunchtime, the video didn't seem to be available on his YouTube channel.
"An further peculiar and bothersome foreign YouTuber has surfaced. The three other people should be arrested along with this person Fidias, one social media user suggested.
"I am really disgusted by people like you guys who take advantage of the kindness and politeness of the Japanese people," a different person commented.
Another person said, "This is just wrong. This is merely stealing money from individuals and acting badly toward other people."
American livestreamed Johnny Somali, also known as Ismael Ramsey Khalid, was detained in August on suspicion of breaking into a construction site and yelling "Fukushima," a reference to the nuclear power plant that erupted in 2011 following a tsunami.
American YouTuber Logan Paul caused a great deal of controversy in 2017 when he uploaded a video of what appeared to be a suicide victim in a Japanese forest. The video received millions of views before being removed.